In 2020, we received USD$118,841.15 in general operating income.
Income was received across five main categories: Community Development; Medical Assistance; Disaster Relief; Education & Training as well as General/Where Most Needed.
We remain committed to transparency and good stewardship of funds.
As such, funds were spent carrying out our community-led development activities, equipping and empowering the people we work with.
During 2020, there was an outgoing expenditure of some USD$123,754.70.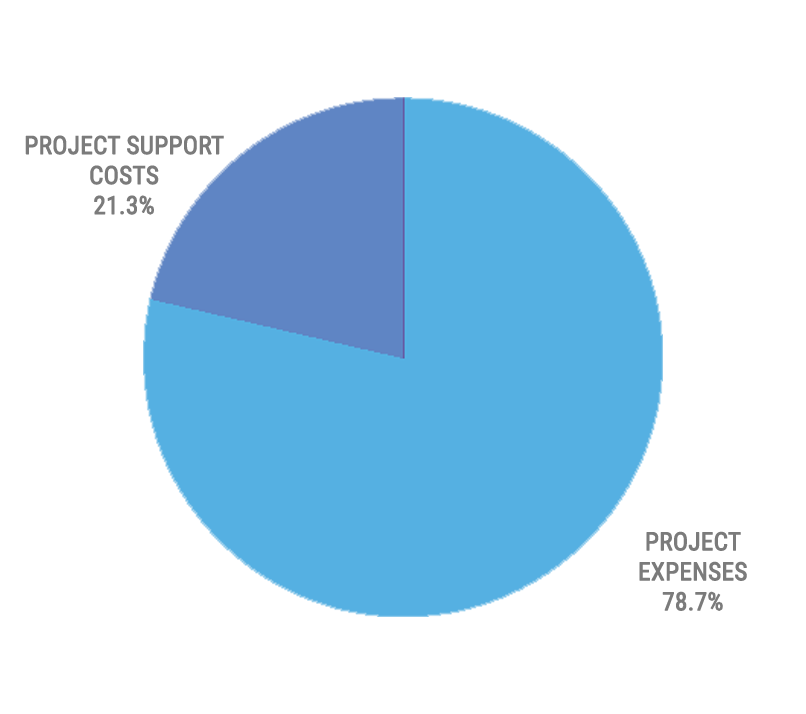 We recognise that each individual, family and community is unique - as are their needs. Each of our projects seeks to recognise and meet these differentiated needs.
Over the last year, in addition to our usual development projects, we have been engaged in substantial COVID-19 and Disaster Relief responses.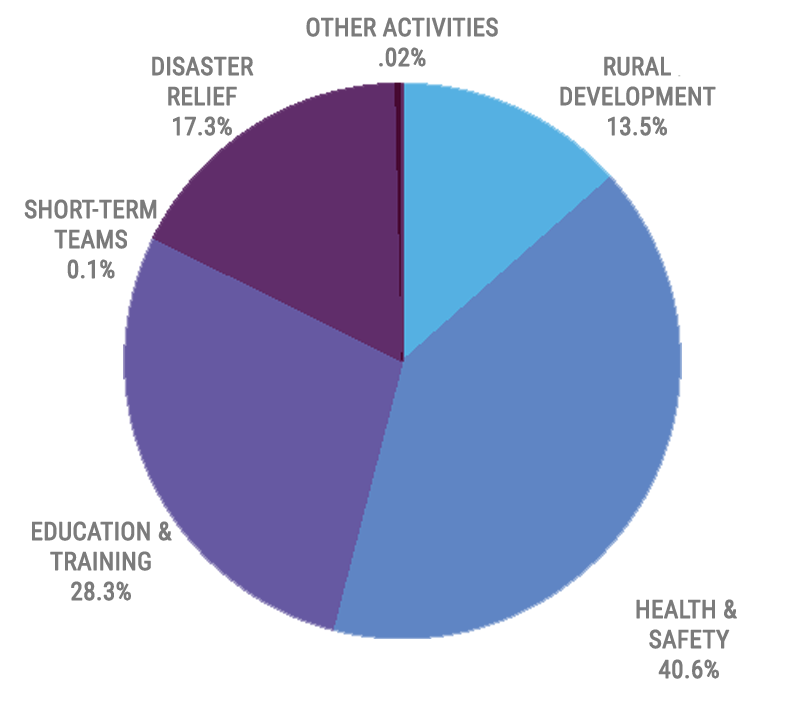 The growing team at AOGWR Vietnam has worked relentlessly to not only combat the reality of poverty and challenges it presents, but help people to identify their needs and equip them with the necessities to explore their capacity, skills and ability to meet those goals.
We help to provide basic services; improve livelihoods; advocate for and increase awareness of the rights of women, children, and those with a disability; help communities identify and work towards their development goals; and respond to humanitarian emergencies.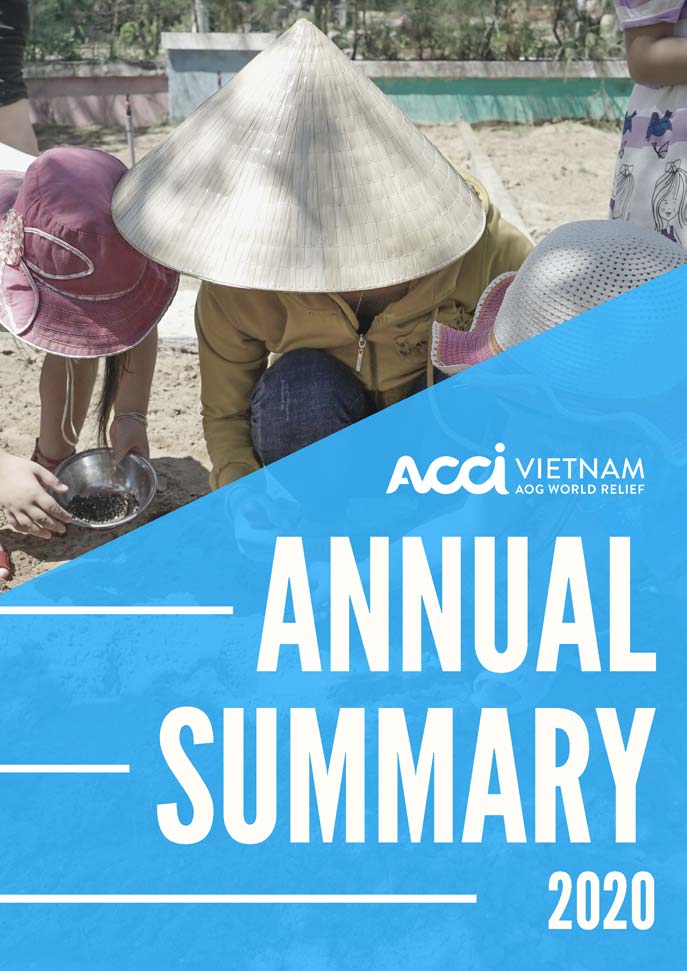 CLICK HERE TO DOWNLOAD A COPY OF OUR ANNUAL SUMMARY