EDUCATE, ADVOCATE & EMPOWER

Education & Training

---
Education is a basic human right and is vital to individuals reaching their full potential. However many children in Vietnam – especially those in rural areas – face considerable barriers to education and other learning opportunities. We believe in training and education for everyone, especially those already vulnerable and marginalised. We seek to remove obstacles which hinder the just and equal realisation of education for all. Children, women and men are given practical tools to help them better navigate the challenges associated with multi-dimensional poverty; empowering them with valuable resources that will open doorways of opportunity and lead to a better quality of life.
"Skills give you options, they open doors of possibilities."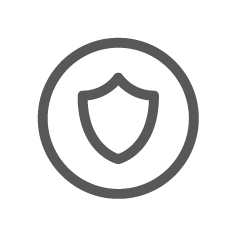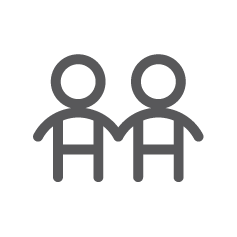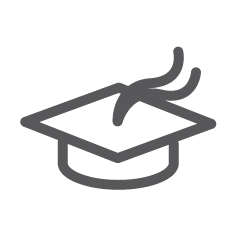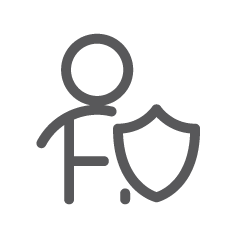 children learned to swim in 2019 (in pools we installed)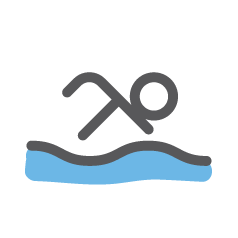 In Vietnam, the rates of childhood drowning remain high, with a family losing a child every hour. Swimming lessons are usually only for wealthier families living in the cities. We work to install swimming pools in rural communities, with qualified staff teaching children how to be safe in and around the water. This not only saves lives but helps children grow in confidence and self-esteem, while improving their physical strength and coordination.
children received life-saving helmets to prevent road fatalities in the last 3 years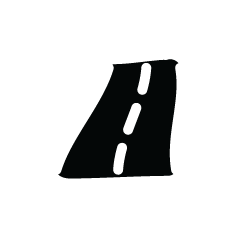 Road accidents are still the biggest cause of fatalities in Vietnam, which is why we are dedicated to raising awareness on this issue and helping prevent further loss of life. We know that something as simple as a well-fitting helmet, and road safety training, can make all the difference. So, we provide helmets, coupled with fun and engaging training to teach children to be safe on the road. This not only protects children while they're young but also teaches them to be safe road users when they grow up.
nations are benefiting from our personal development courses, purposed to equip & empower children, women and men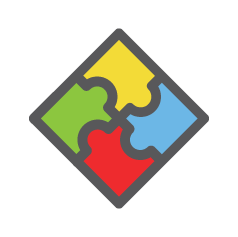 LIFE SKILLS & PERSONAL DEVELOPMENT
We believe in reaffirming the value and dignity of people here in Vietnam and globally. We have developed multiple life skills programs to help children and adults. Our programs equip people with practical tools to navigate the many challenges of life, to thrive amidst adversity, and to journey towards wholeness – body, soul and spirit. We encourage people to passionately pursue their dreams and life's purpose.
"Tell me and I forget, teach me and I may remember, involve me and I learn."