Pursuing

justice

through

empowering

communities to

transform

their society.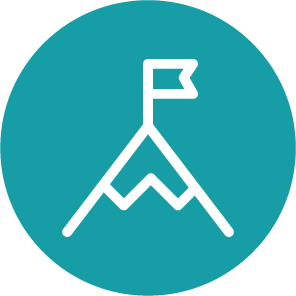 To equip and empower communities to lead their own development.
We seek to reaffirm the value and dignity of all people.
We foster collaboration and connection.
We believe thriving relationships amongst individuals, between communities and likewise people and their environment, promotes a pathway towards justice and equality.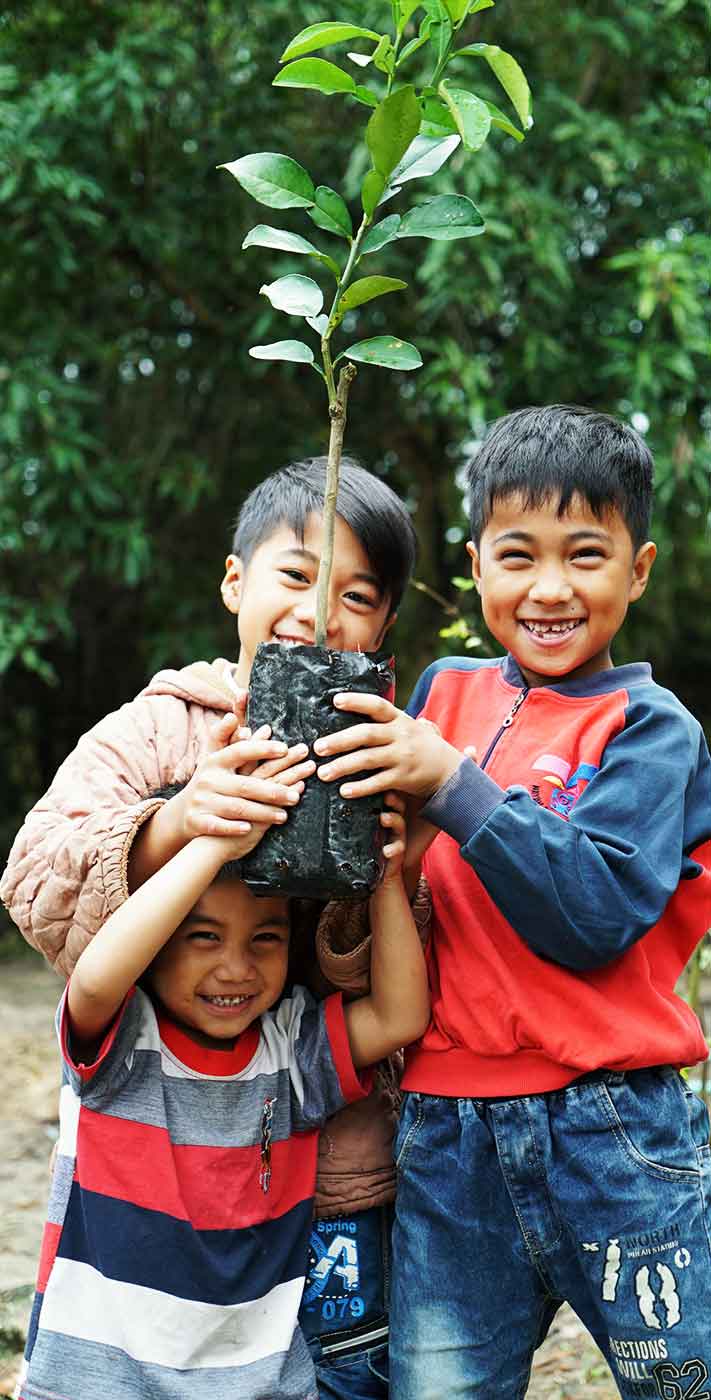 Empowering children, families & communities.
HOW WE HELP

at a glance...
We assist families to equip themselves with the means to improve their situation and transform their society themselves with dignity.
We support children and families to improve their health in various ways, which sees a corresponding increase in their quality of life.
We believe in training and education for everyone, especially those already vulnerable and marginalised.
When disaster strikes, we are committed to providing a timely, efficient and effective response led by the affected community.