IMPROVE HEALTH & QUALITY OF LIFE

Health & Safety

---
Positive health and wellbeing are essential for people's survival, as well as their ability to live to their full potential. It also helps to build sustainable and thriving societies. How? Better health positively impacts upon our happiness and wellbeing; opens doorways of opportunity – including to earn an income – and helps us to be more productive, save money and live longer. Your partnership means we can support children and families to improve their health in various ways, which sees a corresponding increase in their quality of life.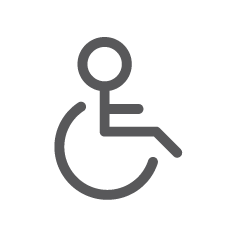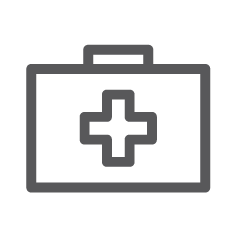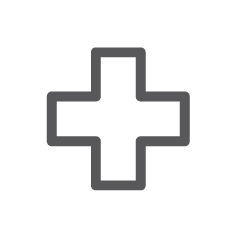 children benefited from the installation of clean water facilities in their local schools
---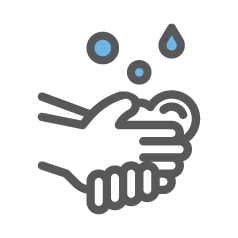 CLEAN WATER & WASH TRAINING
Access to clean water and sanitation gives children, their families and their communities the means to live healthy lives and flourish. Everyone has the right to access and use clean water, and live in a safe and clean environment. Something as simple as clean water, and associated sanitation and hygiene, helps children and their families live in good health. It is also shown to help children reach higher levels of education, and to improve family nutrition and increase household income.
children underwent life-saving heart surgery in 2019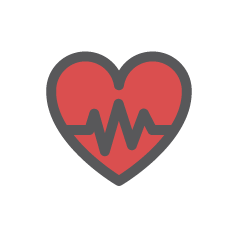 Good health opens doorways of opportunity and empowers children to live happier, longer, freer lives. Health is transformative. It is also a basic human right. For many children in Vietnam, heart-related issues can hinder their equal experience of good health and often leads to death. We partner with families to get their children the medical care they need to correct identified cardiac issues, ensuring children can enjoy their right to a long and healthy life.
children screened for heart defects in medical clinics during 2019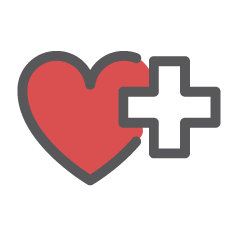 We facilitate a diverse range of community-based Health Clinics which screen children at an early age for a variety of known health impediments. These include checks for ocular and dental health; nutrition checks; and screening for potential heart defects or other issues, which is vital given the high rates of congenital heart disease in Vietnam. These clinics are invaluable as they not only identify at-risk-children and facilitate prompt intervention but they can also prevent minor issues from becoming larger challenges later. In turn, children can be assisted swiftly and effectively, equipping them with the optimal health they deserve.
40,597 people benefited from new equipment or upgraded health facilities