STRENGTHEN LIVELIHOODS

Rural Development
Strengthening family livelihoods is key to equipping people with the means to improve their situation and transform their society. It also reaffirms their value, dignity and capacity. When caregivers are supported to improve their financial situation, they are better able to care for their children's needs and help them thrive in life; not just survive. Your love and support enable us to assist families to help themselves, with dignity.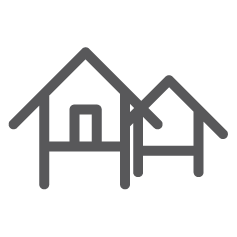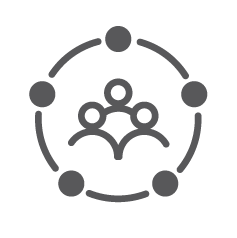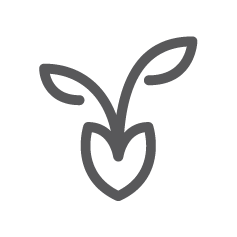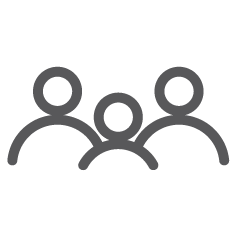 people generating new income by raising livestock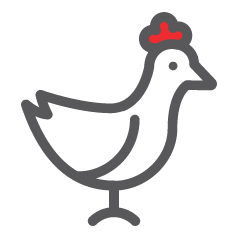 Raising livestock like goats, pigs, or chickens provides a long-term sustainable income source for families, as well as fertiliser for vegetable crops and a healthy food source. Income generation through livestock can empower a family to positively change their situation, with flow-on effects to their health, education and quality of living.
gardens established with women taking the lead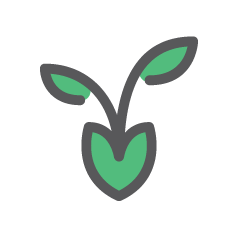 Fruit and vegetables are key elements of a nutritious diet, and create a means of food security, while also being very profitable as sources of income. Income generation through crops can provide nutrients to children and their families, while also benefiting the local ecosystem and food supply chain.
school gardens established, benefiting 3,600 kids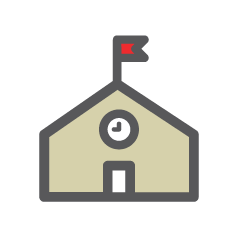 SCHOOL & COMMUNITY GARDENS
Simple school and community food gardens address hunger, malnutrition and other pressing food security concerns, while also providing nutritious sources of food. These gardens improve the health and nutritional status of those who participate, while educating children and adults on how to grow and use safe and nutritious foods. This project is facilitated in collaboration with Food Plant Solution.
Alone, we can do so little; together we can do so much.