In 2019, we received USD$141,639.08 in general operating income.
The three main project categories: Community Development; Medical Assistance; and Education & Training.
We remain committed to transparency and good stewardship of funds.
As such, funds were spent carrying out our community-led development activities, equipping and empowering the people we work with.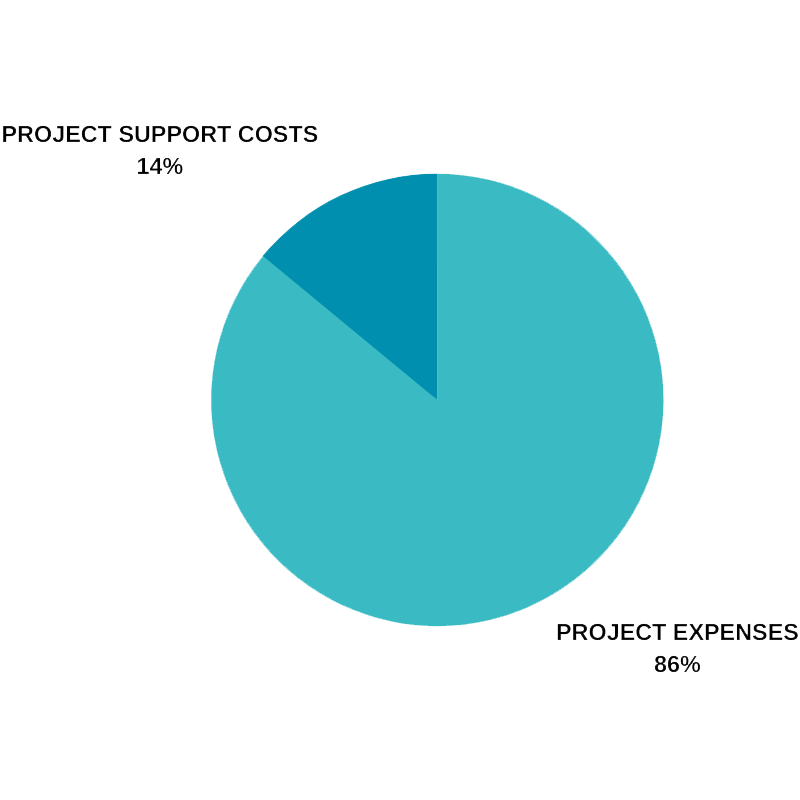 No community is the same and as such, we engage in a wide variety of activities to equip and resource individuals, families and whole communities on their development journey.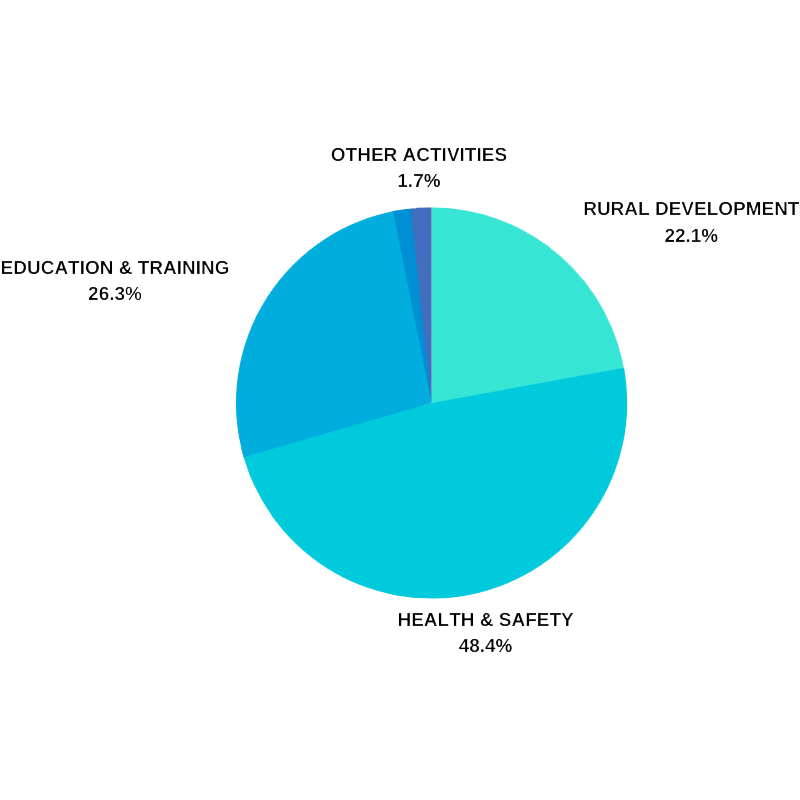 The growing team at AOGWR Vietnam has worked relentlessly to not only combat the reality of poverty and challenges it presents, but help people to identify their needs and equip them with the necessities to explore their capacity, skills and ability to meet those goals.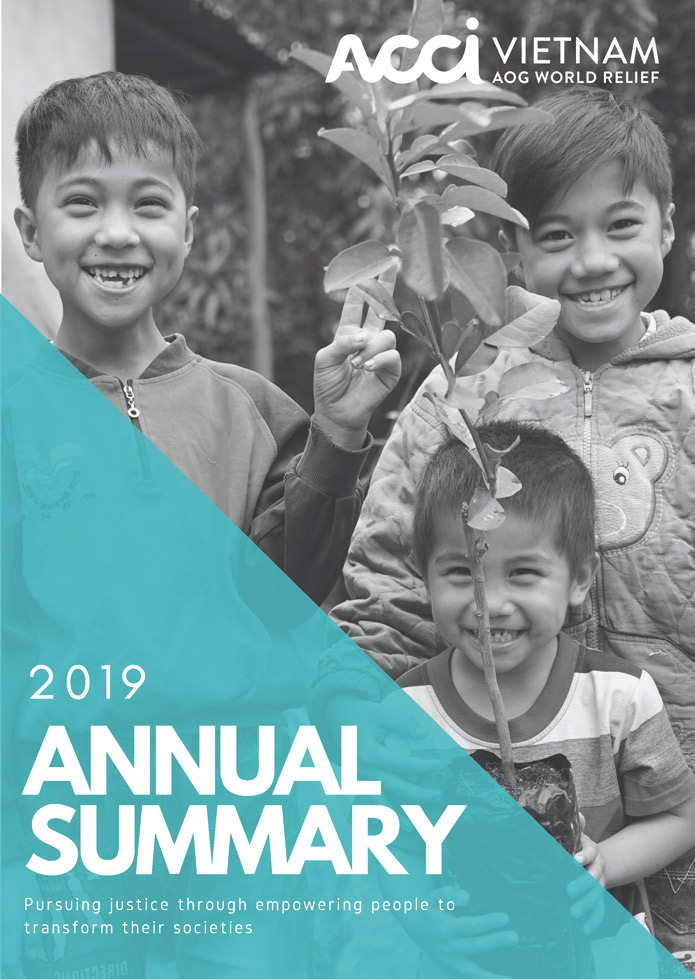 CLICK HERE TO DOWNLOAD A COPY OF OUR ANNUAL SUMMARY